RDJ REFUGEE SHELTER

The RDJ Refugee Shelter is currently the only shelter in New York City specifically for homeless asylum seekers and refugees.

We provide holistic care, support and advocacy for asylum seekers who are experiencing housing insecurity and resources they need to thrive in their new home.

FOOD PANTRY PROGRAM

St Marys Food Programs offer a Monday Client Choice-Food Pantry, a Friday Hot Meal-Movie Night and Saturday Outreach-Mobile Soup. We serve predominantly un-and-under employed heads of households and their immediate families. Each month we distribute groceries to feed about 800 needy people and provide served approximately about 100 hot and nutritious meals
In 2017-2018 Annual Year RDJ REFUGEE SHELTER, HAVE provided assistance to:
Edafe Okporo Is the Executive Director of RDJ Refugee Shelter, an advocate for human rights of LGBTQ, immigrants, and minorities. He is the author of BED 26: A Memoir of an African Man's Asylum in United States. He also serves as a Board Member of First Friends of New Jersey and New York.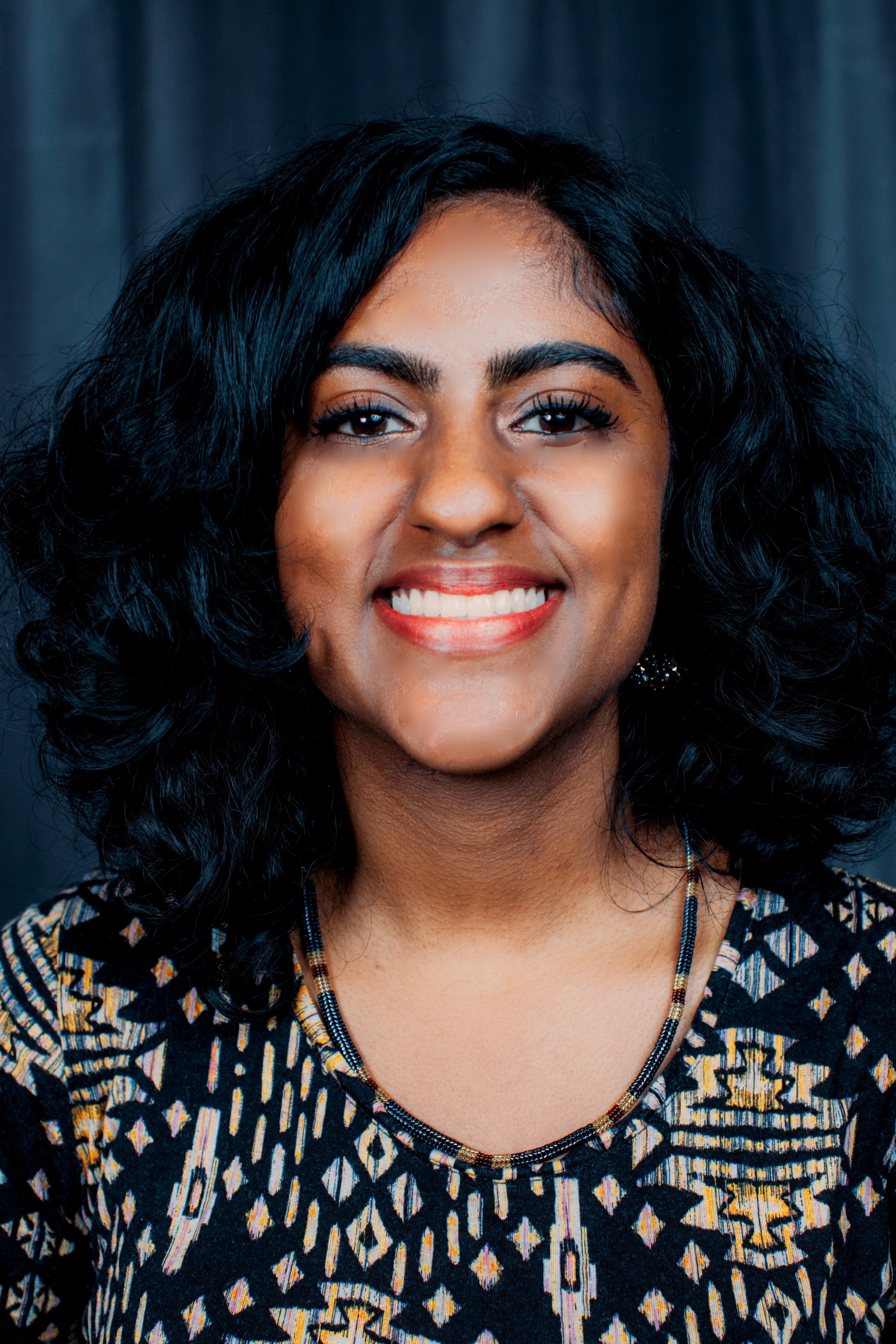 AMAEYA BIRADAVOLU is the Director of the Food Pantry Program, she is a proven leader in non profit and for profit sector, development strategist and women rights leader.
The Rev. Mary L. Foulke, Ed.D.
Mary Foulke is a priest, educator and justice advocate. She has been the Rector of St. Mary's Episcopal Church in Harlem, NY, for the past 4 years. Since 1989, she has served local congregations in New York City and Pasadena, CA, and in academic settings as professor, chaplain, and teacher. In every role, Rev. Mary brings a passion for questions of justice and challenging oppression in communities whether a pre-school chapel, a college or seminary campus, or parishes on the Upper East Side or Harlem.
She is married to the Rev. Dr. Renée Hill, and they have two young adult children